We use the most up-to-date technology to ensure the best eye care possible. Here are some of the different types of tests and equipment you may experience on a visit to our Practice.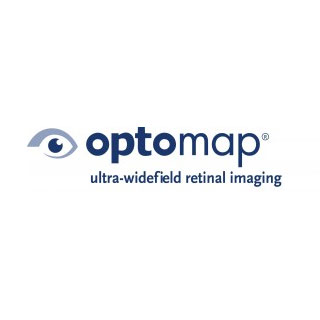 Optomap
The optomap® Retinal Exam produces an image that is as unique as you fingerprint and provides us with a wide view to look at the health of your retina. The scan will show us a healthy eye or detect disease.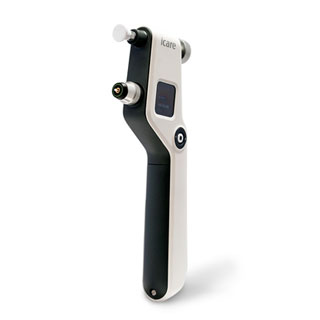 iCare Tonometer
This accurate painless puffless tonometer measures the eye's intra-ocular pressure (IOP).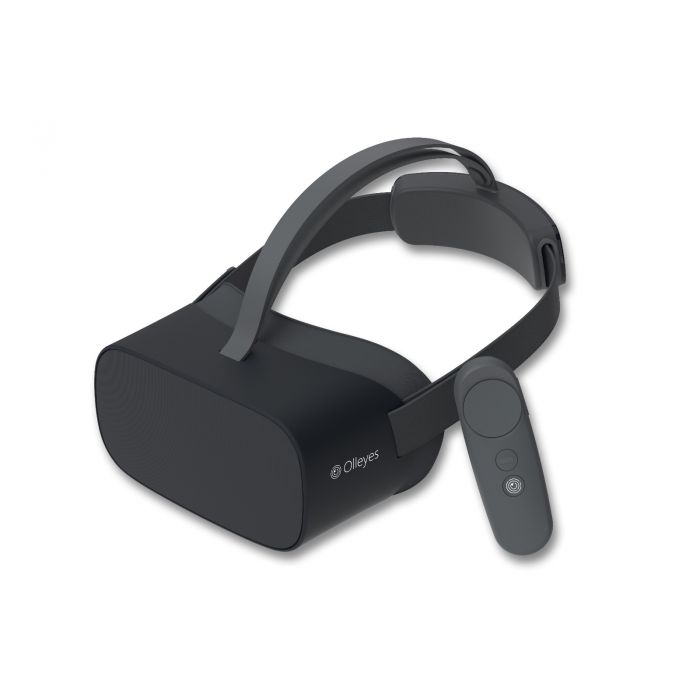 Olleyes VisuaLL S
The VisuALL is a VR visual field perimeter designed for standardized and mobile assessment of the visual field. VisuALL automatically analyzes the retinal sensitivity in patients with Glaucoma and other visual disorders. VisuALL enables the examination of multiple patients at a time increasing office productivity.